Breaking down the barriers to financial wellness
Origin's mission is to bring financial wellness to every employee, everywhere. It starts with closing the financial literacy gap and having financial planners as diverse as the members we serve. The Origin Diversity Program will work to break down these barriers to make financial education accessible to underserved and underrepresented communities, and award scholarships to aspiring CFPs from diverse backgrounds.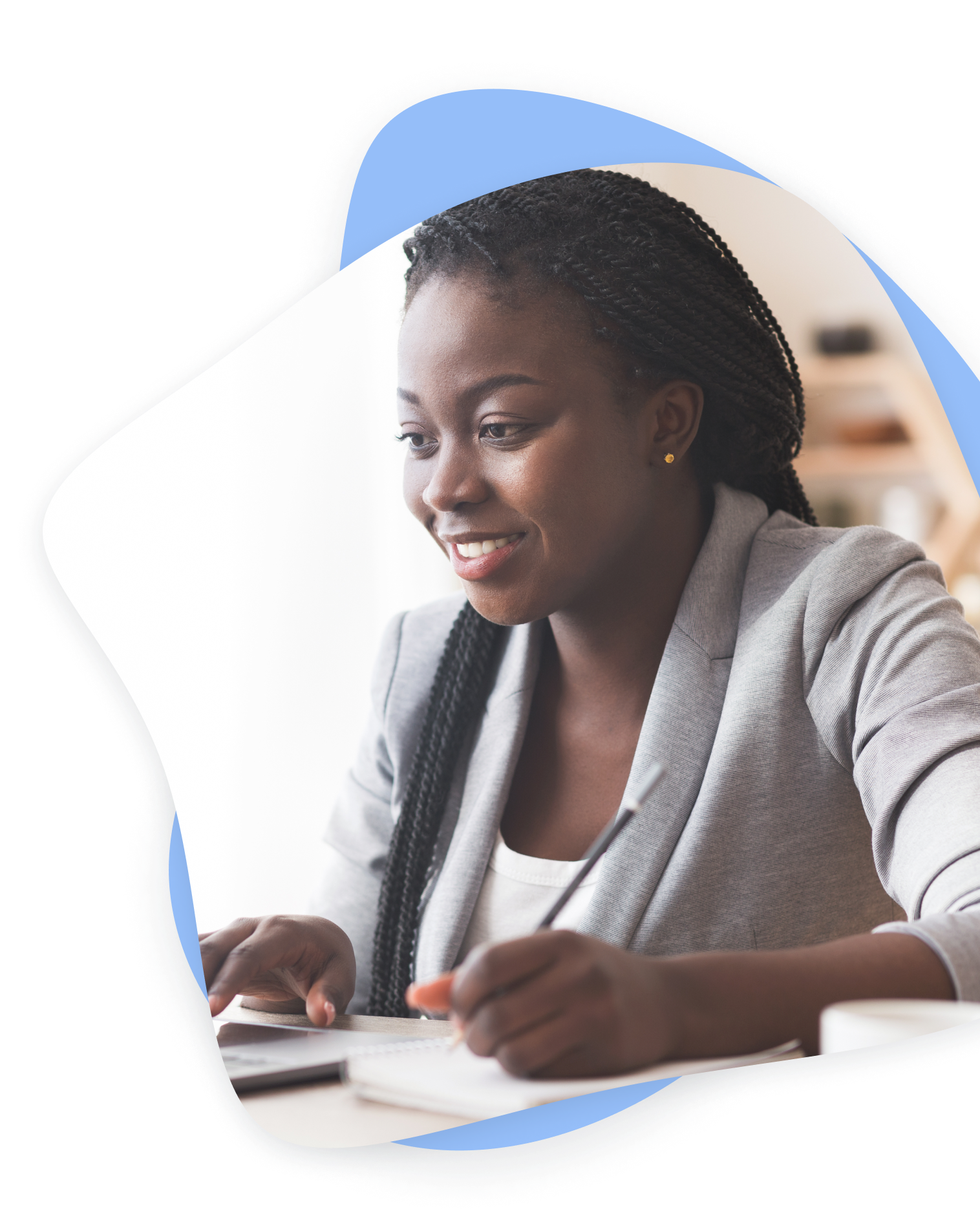 of Certified Financial Planners are Black or Latinx
of Certified Financial Planners are women
of students of color are required to take personal finance
Remove barriers
To make financial education accessible to all high school students through digital literacy courses.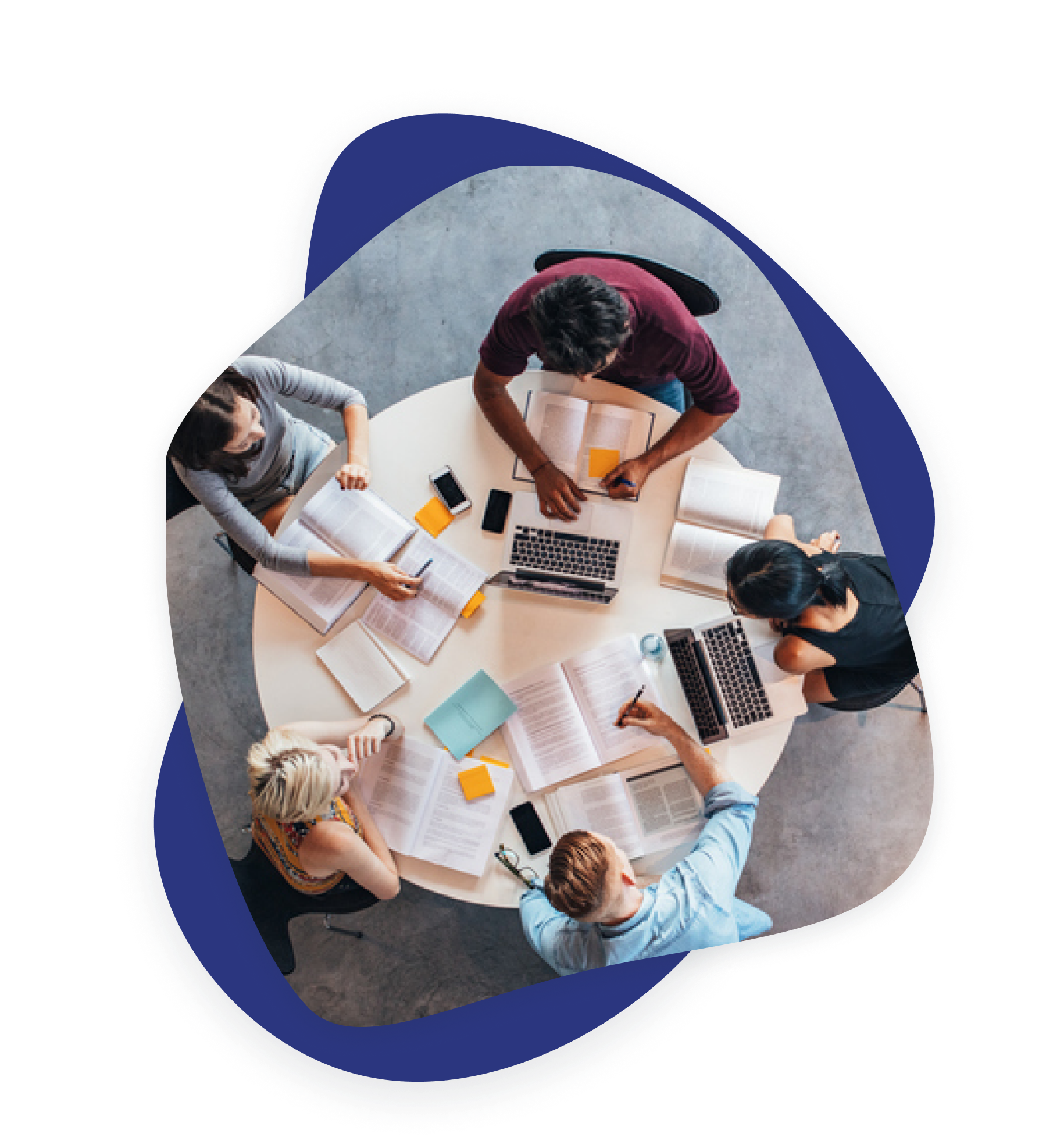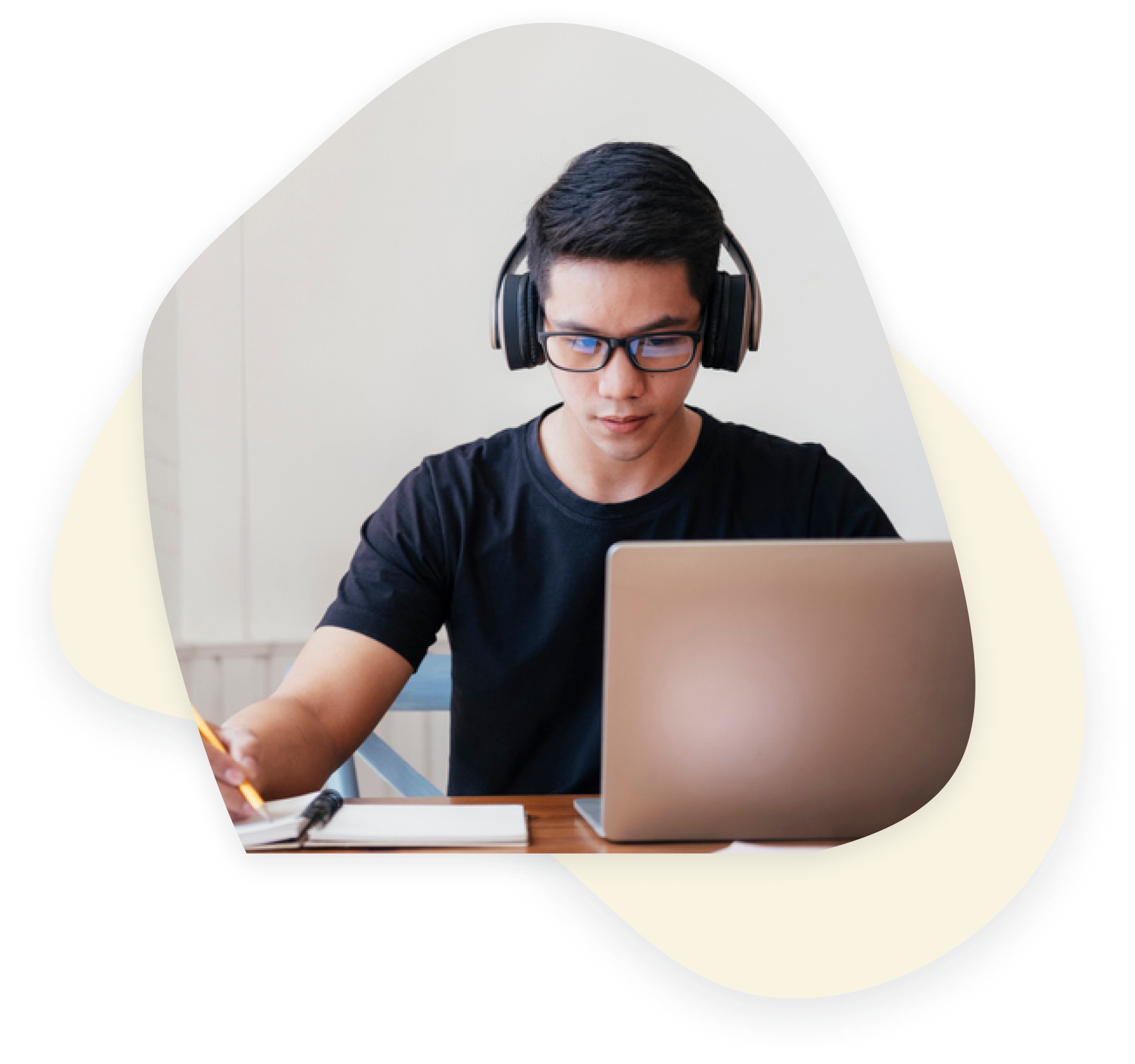 Support aspiring CFPs®
To help aspiring financial planners from diverse backgrounds become CFP® certified by offering resources and mentorship.

Financial Education Initiative
Origin financial planners will provide digital financial literacy courses to high school students from low-income and underserved communities.

Financial Scholars Fund
Origin will provide scholarships to cover the cost of the CFP® professional exam, training materials, and classes to support the advancement of underrepresented professionals in financial planning.
Change starts here. Join us.