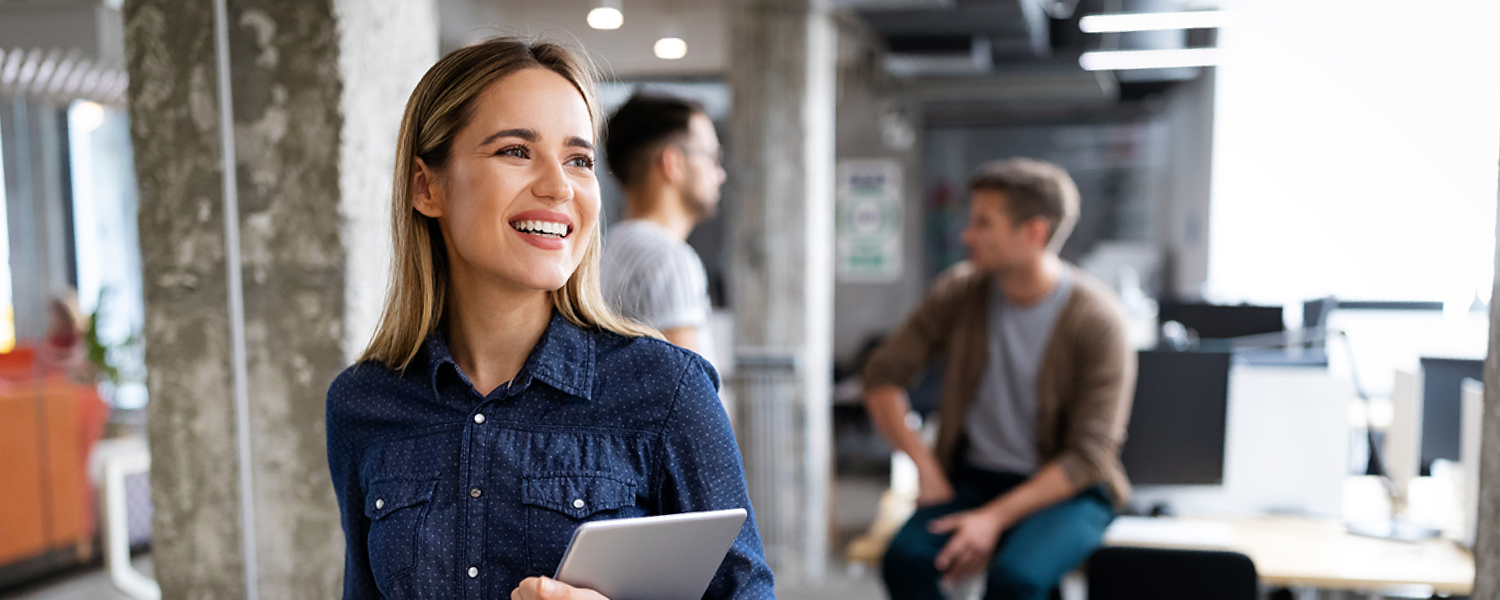 Are your employees underutilizing their employee benefits and perks?
Low benefit utilization is an age-old problem for HR and People Operations teams everywhere.
Luckily, there are concrete steps you can take today to reverse this. In "The HR Leader's Guide for Maximizing Employee Benefits," we offer a step-by-step guide to increase engagement.
In this free guide, learn how to:
Use data to pinpoint why employees are not fully utilizing their benefits

Amplify employee awareness and understanding of the benefits and perks they already have

Create a seamless experience for your employees, even if you manage dozens of benefit vendors and programs

Remove common barriers that prevent employees from taking advantage of your benefits program